FIND NEW STAFF IN A MODERN WAY WITH ONLINE CAMPAIGNS
We're right there where your audience is.
Facebook, Instagram and LinkedIn are crowded; filled with people actively or passively looking for jobs. Over 80% of job seekers start their journey on Google and Indeed. These are the platforms where you want to be seen! Job marketing and online recruitment are two modern and popular solutions: it's online marketing, aiming to promote vacancies.
Want to know more about job marketing?
Plan a consultation
USING THE SUPERPOWERS OF THE INTERNET WITH ONLINE RECRUITMENT
What does online recruitment entail exactly?
Online recruitment covers all actions around recruiting new employees using the internet. Whoever you'd like to employ, you can always use the internet's superpowers. This way, you can highlight your vacancies for every (relevant) internet user.
THE CHERRY ON TOP: SEO VACANCY TEXTS
Win the heart of the candidate and of Google with SEO job descriptions.
SEO (search engine optimization) is an essential part of an effective job marketing strategy. With high quality SEO job descriptions, you can make your vacancies easy to find on the internet. By making some adaptations (technically and content-wise), you can make your vacancy future-proof. It will also generate more organic influx; an engaging texts can give your ideal candidate that extra push they need to apply.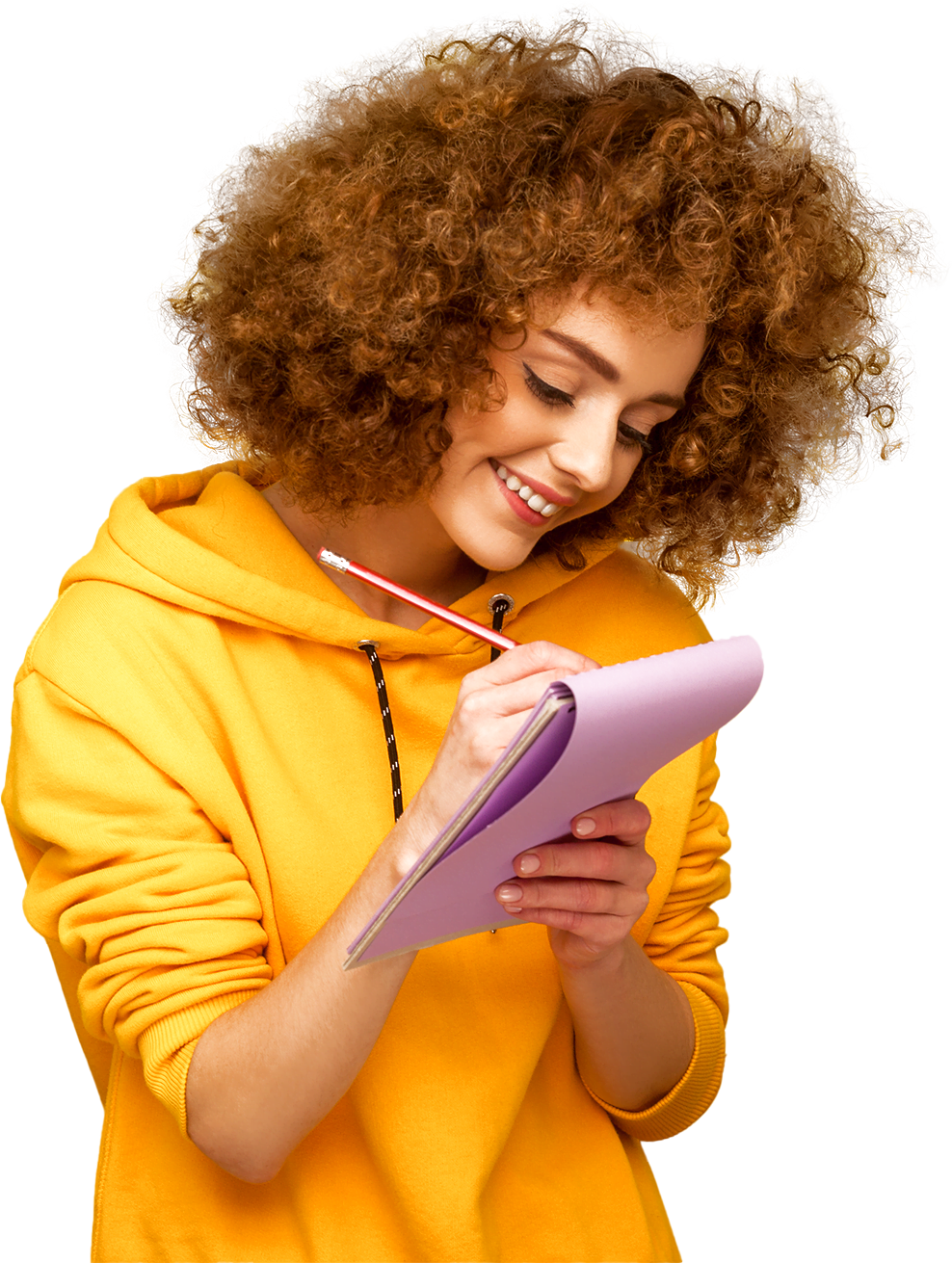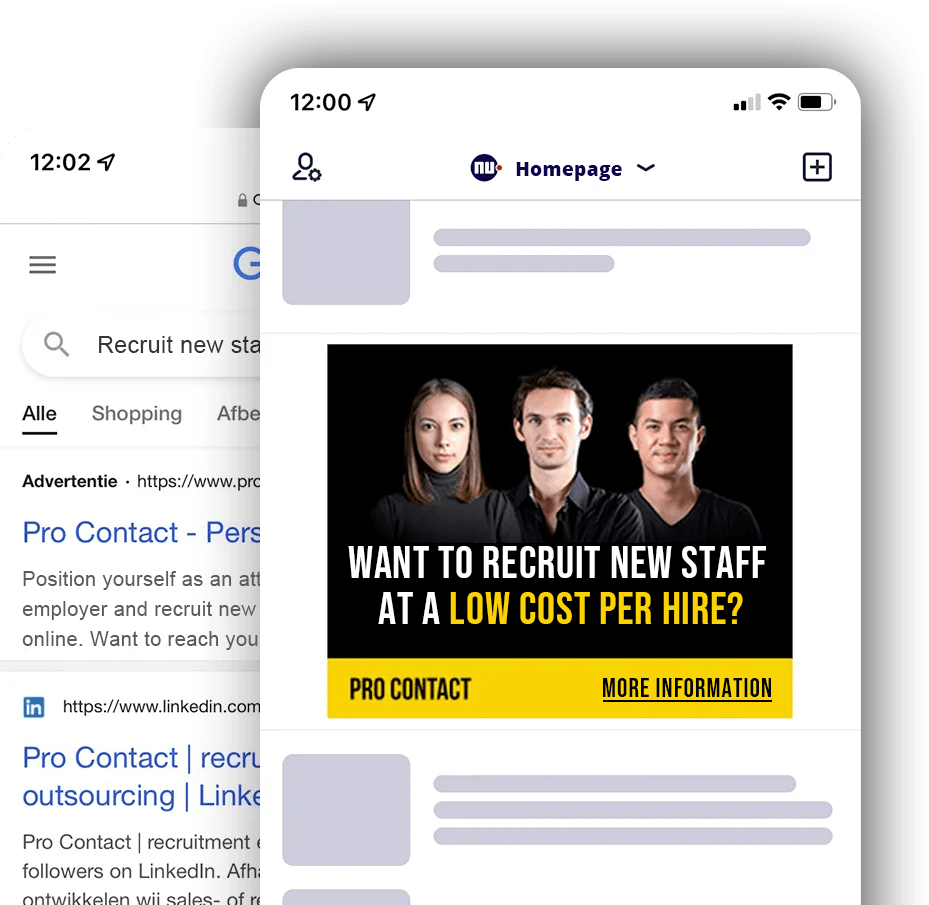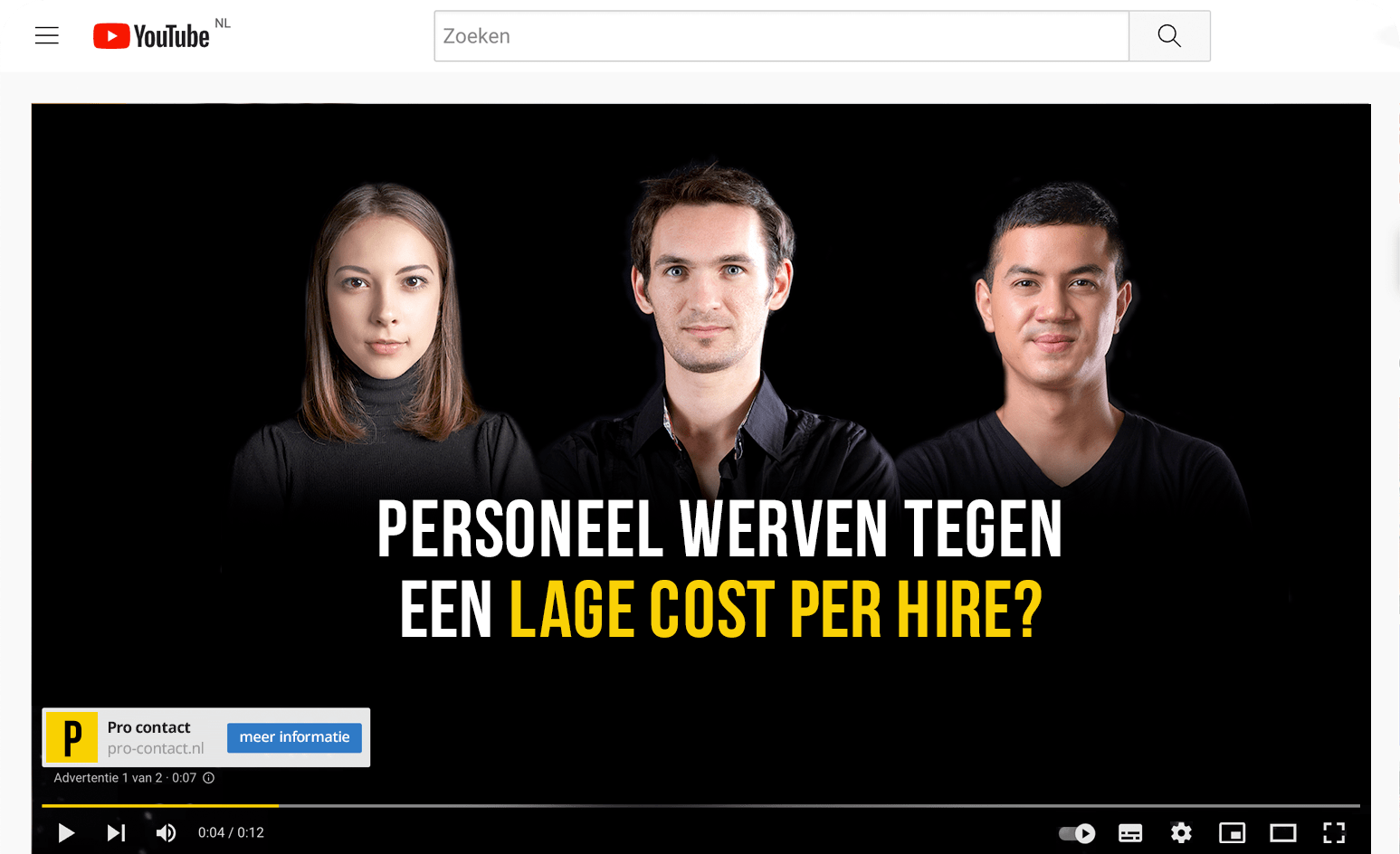 THE POWERTOOL OF ONLINE MARKETING
We apply Google Ads in multiple ways. We use Google Search to find candidates who have already searched actively for a similar vacancy. We also use smart, relevant keywords to stay on top of the results in Google. YouTube and Google Display can be implemented to reach the appropriate audience.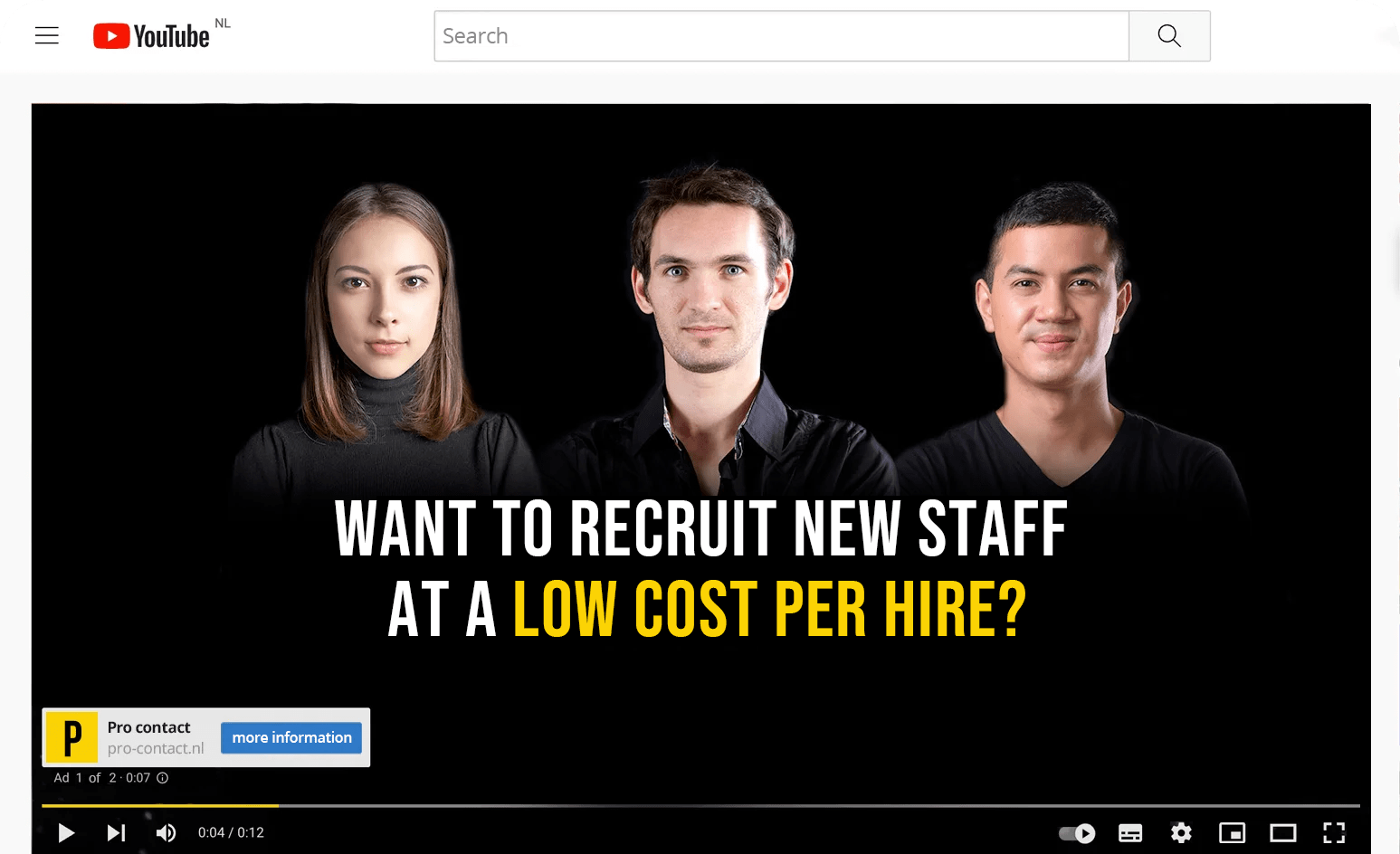 Job marketing in practice
These employers have already chosen our methods. Are you ready to put the spotlight on your organization?
How can we help you?
Download our free whitepaper or plan a meeting with one of our experts, then we'll have a look at the options together. No strings attached
Discover how to recruit the best candidates, even if that seems impossible.
Learn how to outsmart the competition and keep growing.
Read how to make recruitment predictable.
Download our whitepaper
Receive tailored advice during a thirty-minute meeting.
Choose what time suits you best.
No strings attached.
Plan a consultation