Recruitment consultants, designers, copywriters, advertising specialists… At Pro Contact, we make work with a large, specialized group of people on a daily basis. Meet our team
The management team
Why has Pro Contact grown so quickly? Every day, over 65 driven people use and develop their talents, under the guidance of our management team!
Martijn van Steenbeek
Commercieel Directeur
Yanouk Bierens
Algemeen Directeur
Willem Bos
Creatief Directeur
Victor Metiary
Operationeel Directeur
Pro Contact has served us amazingly in our quest for new personnel! We hired several Romanian recruiters and marketeers in and near Cuijk. They also created fruitful campaigns in Romania, Bulgaria and Poland. We would definitely recommend them!
Within 3 months, Pro Contact filled several of our challenging vacancies. The partnership always ran smoothly and efficiently, and there was always room for a chat or a joke. In short: if you have vacancies to fill, call Pro Contact!
We had and enjoyed a collaboration with Pro Contact for over 2 years. Their professional job marketing campaigns, combined with interim recruitment, created a large pool of qualified candidates. Especially for the blue-collar market, their model works well.
We made extensive use of Pro Contact's knowledge and experience. Our successful media campaigns led to more customers and candidates for our short training for future operators.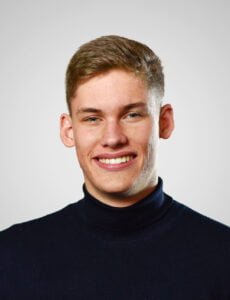 Maurits
Maurits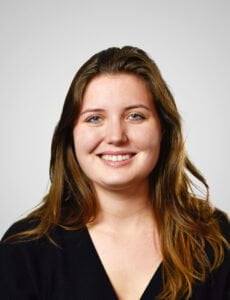 Nienke
Nienke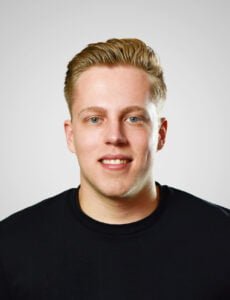 Ravi
Ravi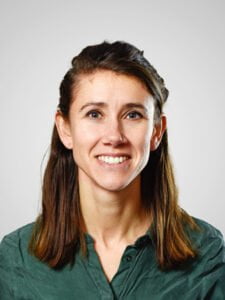 Meike
Meike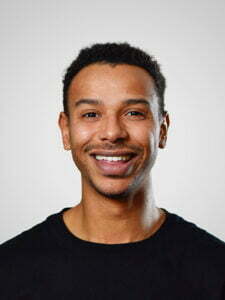 Kael
Kael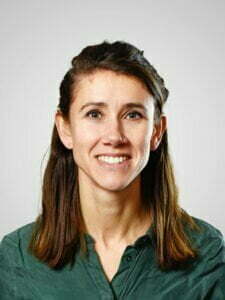 Meike
Meike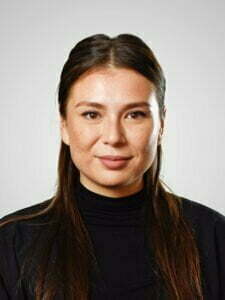 Salima
Salima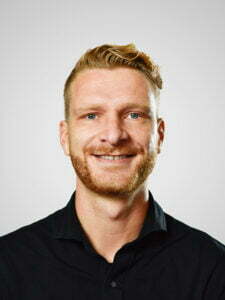 Onno
Onno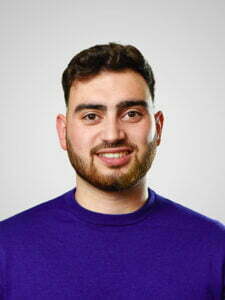 Kerem
Kerem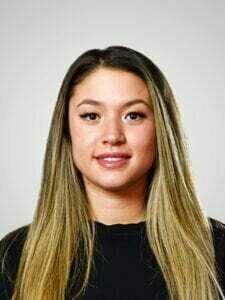 Elmira
Elmira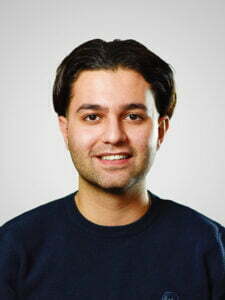 Ali
Ali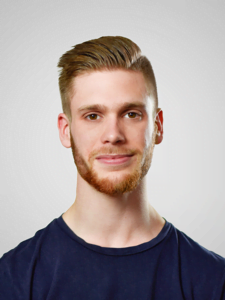 Tim
Tim
The Pro Team
Job marketeers, employer branding specialists and recruiters: you'll find them here. Together, they make Pro Contact a colorful organization full of energy!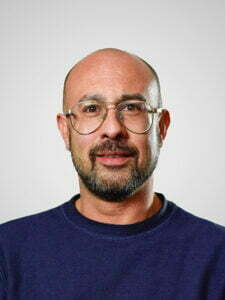 Jaami
Jaami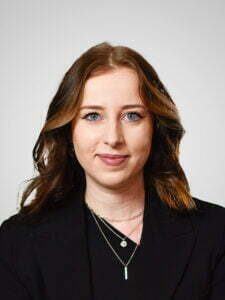 Evie
Evie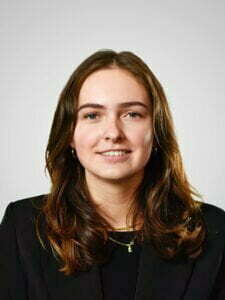 Maud
Maud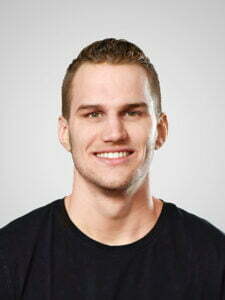 Colin
Colin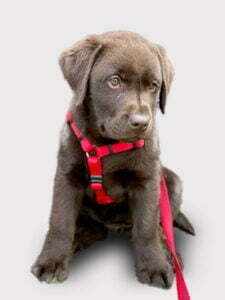 Coco
Coco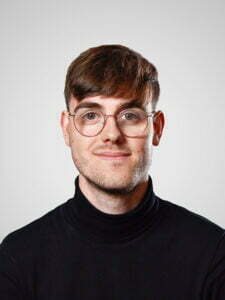 Mika
Mika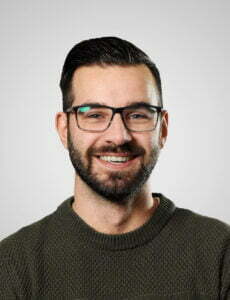 Martin
Martin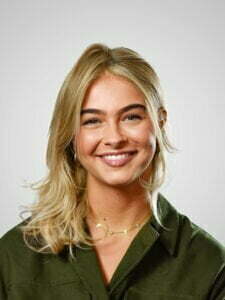 Julia
Julia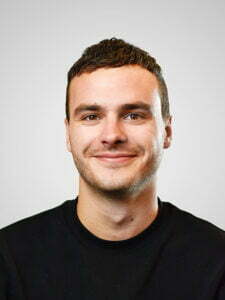 Che
Che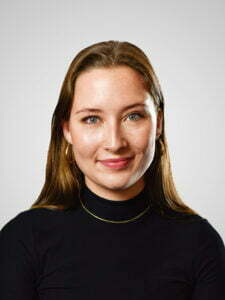 Claudia
Claudia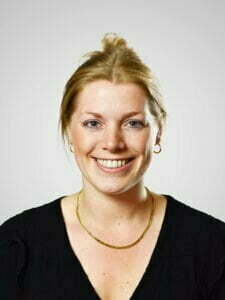 Colette
Colette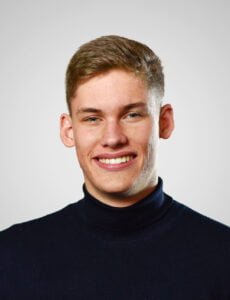 Maurits
Maurits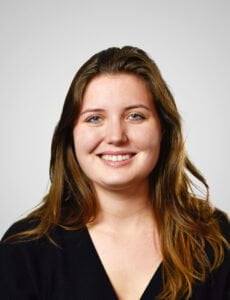 Nienke
Nienke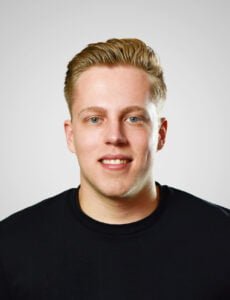 Ravi
Ravi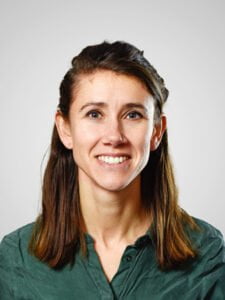 Meike
Meike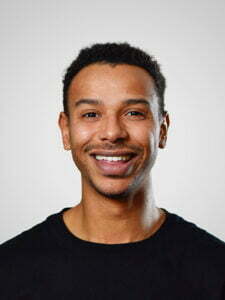 Kael
Kael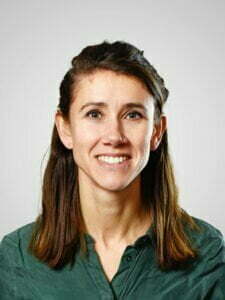 Meike
Meike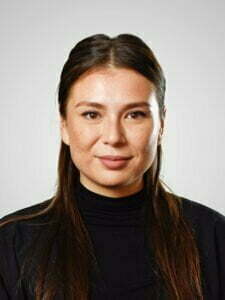 Salima
Salima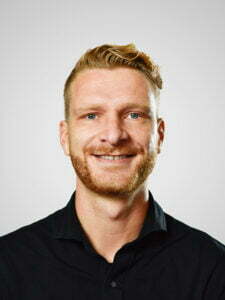 Onno
Onno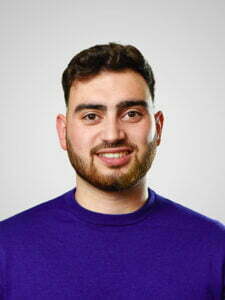 Kerem
Kerem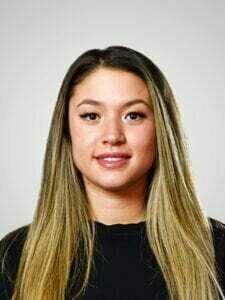 Elmira
Elmira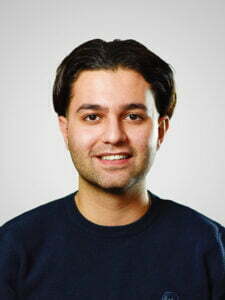 Ali
Ali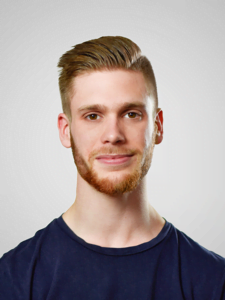 Tim
Tim