RECRUITING NEW STAFF WITH THE RPO-MODEL
I want to expand my team!
When recruiting candidates, we use the RPO-model (Recruitment Process Outsourcing): a cheap, modern and effective method for recruiting new employees. We combine job marketing, interim recruitment and employer branding and execute the campaigns using the name and identity of your company. Once we find a match, he or she will join your company, without a placement fee. This way, we form an ideal temporary extension of your HR department!
Want to know more about our methods?
Let's meet
A combination of services
In order to deliver upon our promises, we combine job marketing, interim recruitment and employer branding. All of our campaigns are set in motion under your name and corporate identity, unlocking an unmistakable boost for your brand awareness. Is it a match? Great! This person will be employed within your organization, without a placement fee. All of these facts make RPO a great addition to your HR department or corporate recruiter.
A spotlight on your vacancy
With job marketing, we ensure that your vacancies are distributed amongst the audience that is relevant to your organization, as well as the position you'd like to fill. Together we decide which platform is the ideal hangout spot for this group of people. We post our advertisements and see how the audience responds. Those who are on the lookout for a new job, usually start on Indeed. And that's exactly where we search our candidates!

LinkedIn is an enormous platform, directly targeting the labor market. How relevant can a platform get?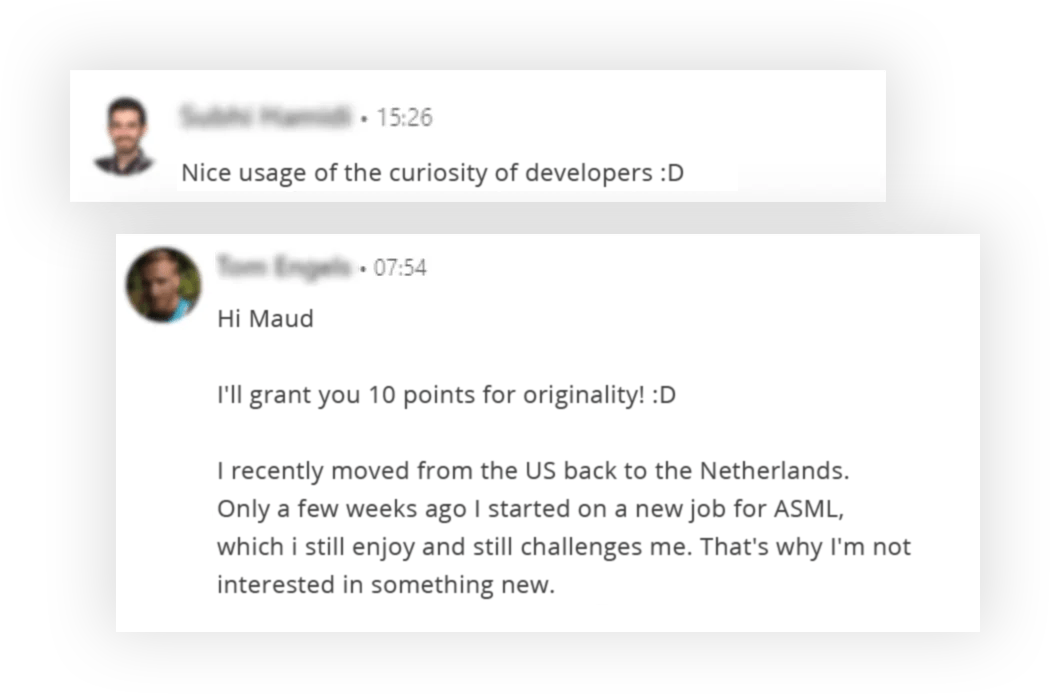 YouTube is the second most popular website in the world! Who doesn't take a look on here every now and then?

Modern and versatile: Instagram is a platform with an extensive target audience. Perfect for the ideal candidate up to 40 years old.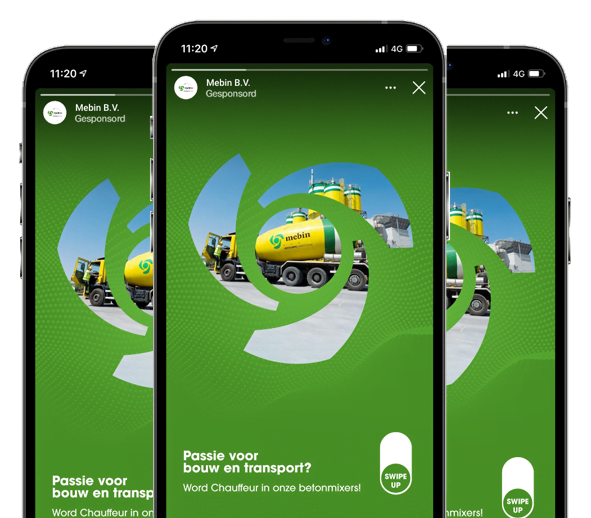 Over 80% of job seekers start on Google. You'll find those who are actively looking for work in an instant!

Looking for a young audience? Use TikTok! Aside from pet videos and dance choreographies, you'll scroll along some vacancies on here as well.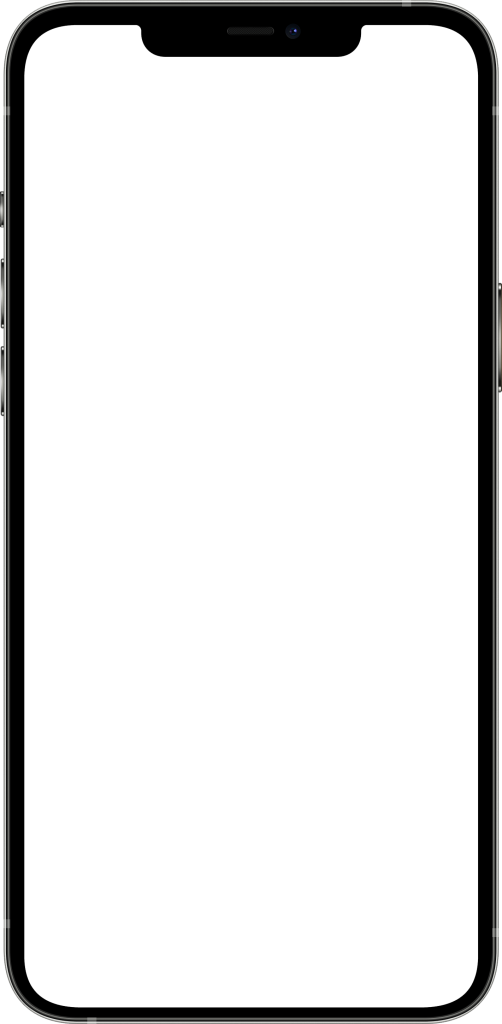 Snapchat users tend to revisit the platform multiple times a day. If you're looking for younger candidates, this is your platform.

You might not see this option very often as a recruitment platform, even though it's extremely effective! You can find the IT personell you're looking for on Reddit.

With 2.85 billion users worldwide, Facebook is the ideal platform for you to promote your vacancy.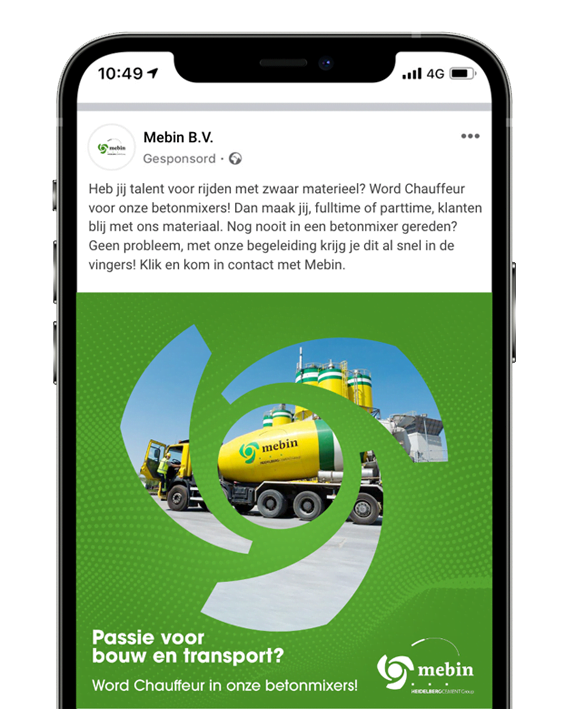 Curious as to how we can utilize these (and other) platforms in your quest for new employees? Discover our methods.
Get in touch
Your temporary recruitment department
While the campaign is running, our recruiters and recruitment consultants screen the applicants and actively search for other suitable candidates on LinkedIn. All from your LinkedIn account, so that your network keeps growing. A candidate might not be interested now, but they might be when viewing your timeline later on!
Learn more about interim recruitment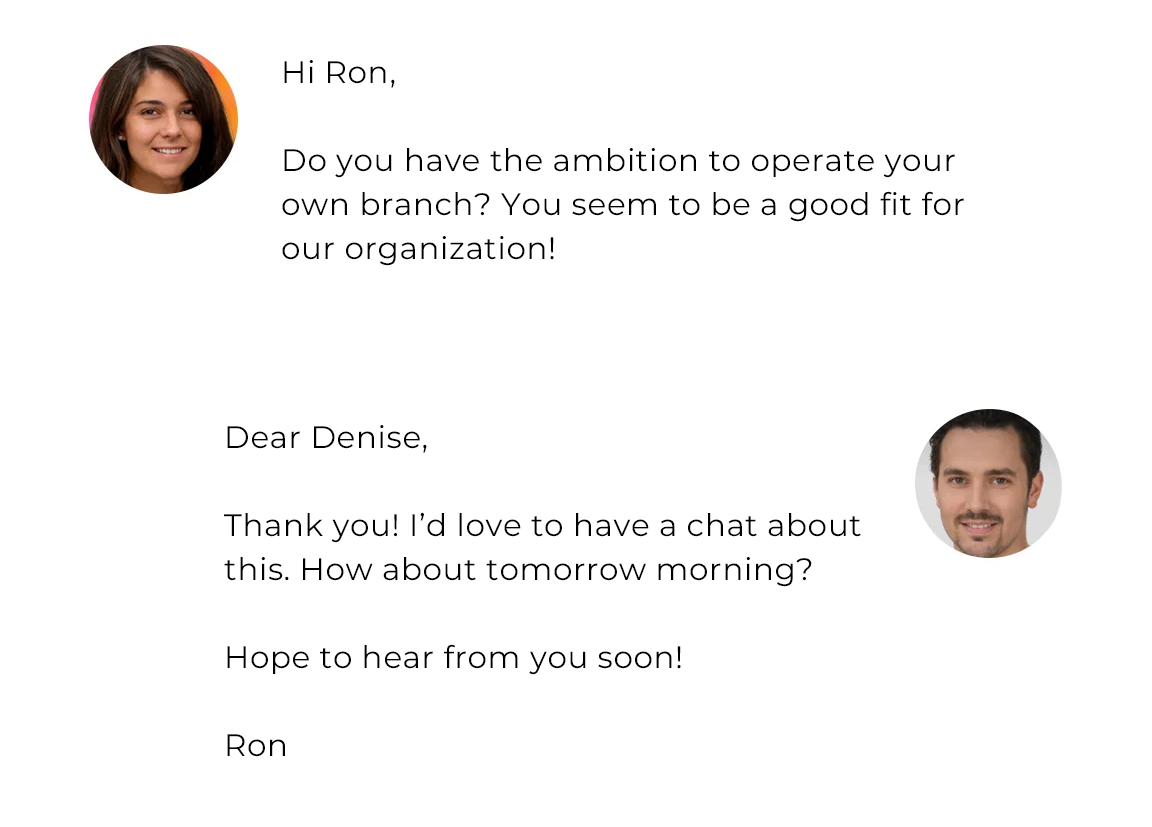 An online podium for your corporate culture
You're proud of your organization, and the whole world should know. This makes recruiting new staff easier as well. Within RPO, this component is called employer branding. It's your way of directly communicating with the labourmarket. We tell your story to potential new colleagues using impressive videos, amazing pictures and dazzling texts.
Read more about employer branding