WANT TO OUTSOURCE YOUR RECRUITMENT?
Interim recruitment makes Pro Contact your new team member.
Pro Contact will be a new member of your team. Literally. Because with interim recruitment, our recruitment consultants cover a large part of the workload regarding the recruitment process. They search, screen and help during the onboarding phase. All from our office or (partially) from yours, for optimal knowledge sharing and monitoring of your corporate culture.
Want to know more about interim recruitment?
Get in touch
WE TAKE PLACE ON THE LINKEDIN RECRUITER SEAT.
Scouring LinkedIn and job boards
When scouring LinkedIn and job boards, we often find extra candidates. Using the LinkedIn Recruiter Seat, we can search broadly and specifically. We can even find those with private profiles, those who are not actively searching for work, as well as those who are. We send suitable candidates a personal connection request from your account. This way, your LinkedIn network is broadened. Candidates also take these requests more seriously, and when they accept the request, they'll remain updated about your organic posts, such as vacancies.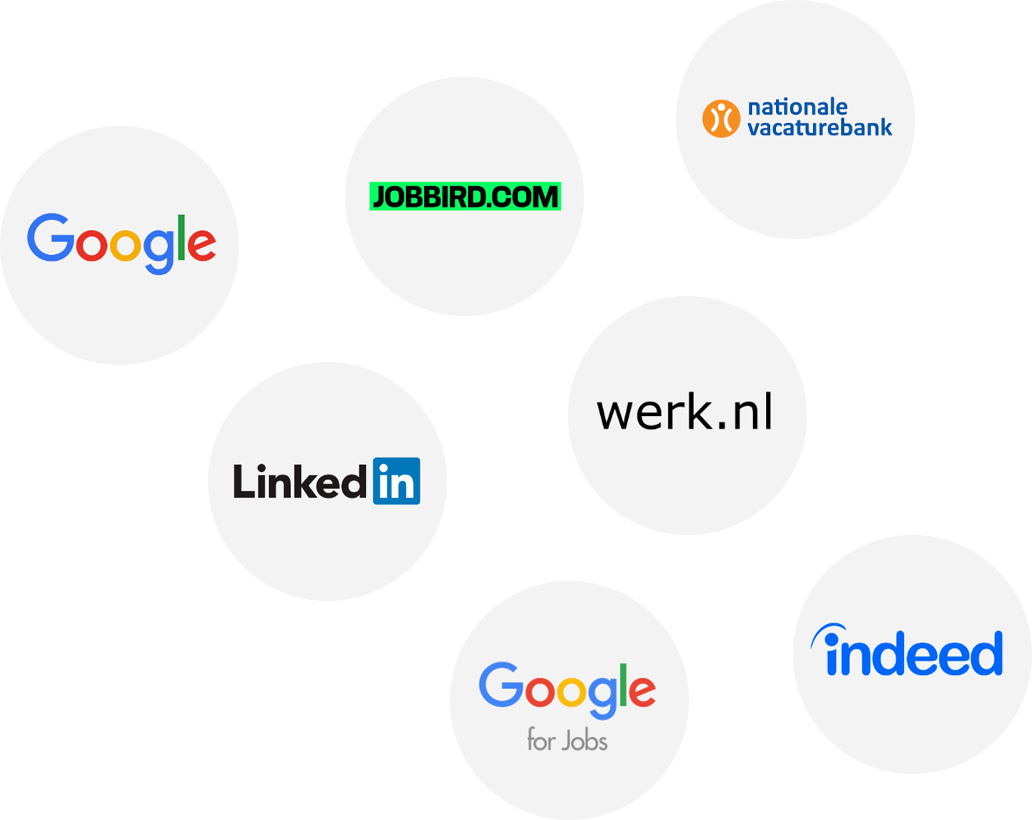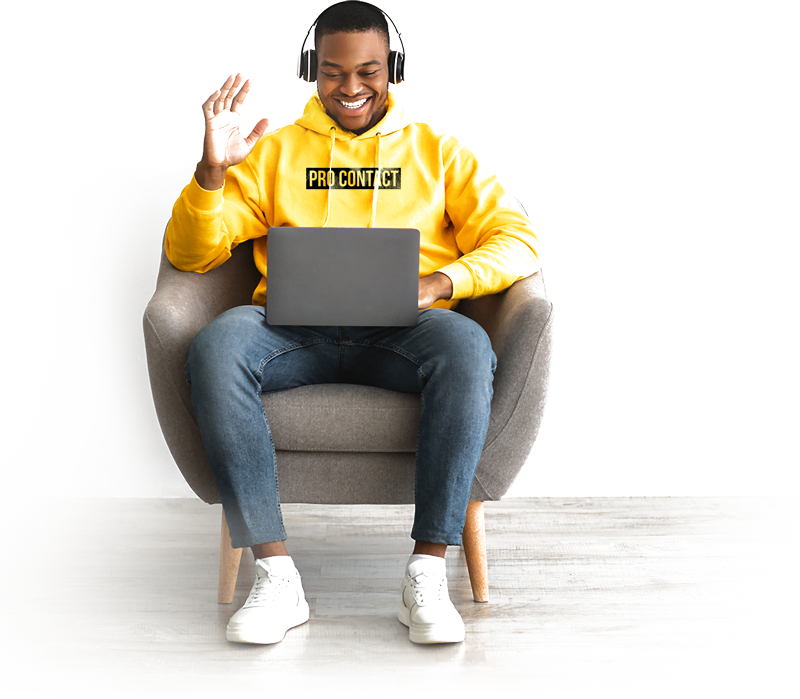 We'll discuss the qualification questions together with you, so that we can quickly find out whether a candidate possesses suitable skills, certificates or experience. We hand over this information, together with a resume and an indication of the salary, per candidate. We can cover certain services or perform them together with your team. This way, you can outsource your recruitment in a way that suits you and your organization.
ONBOARDING? EASY PEASY, LEMON SQUEEZY.
Changing jobs is a large step; one you only take with confidence if you can put your trust in the one who supervises your switch. This is why onboarding is a vital part of interim recruitment. Our recruitment consultants create a bond with the candidate and take care of a worry-free application process. Think of guidance on employees' first day of work or drawing up employment contracts.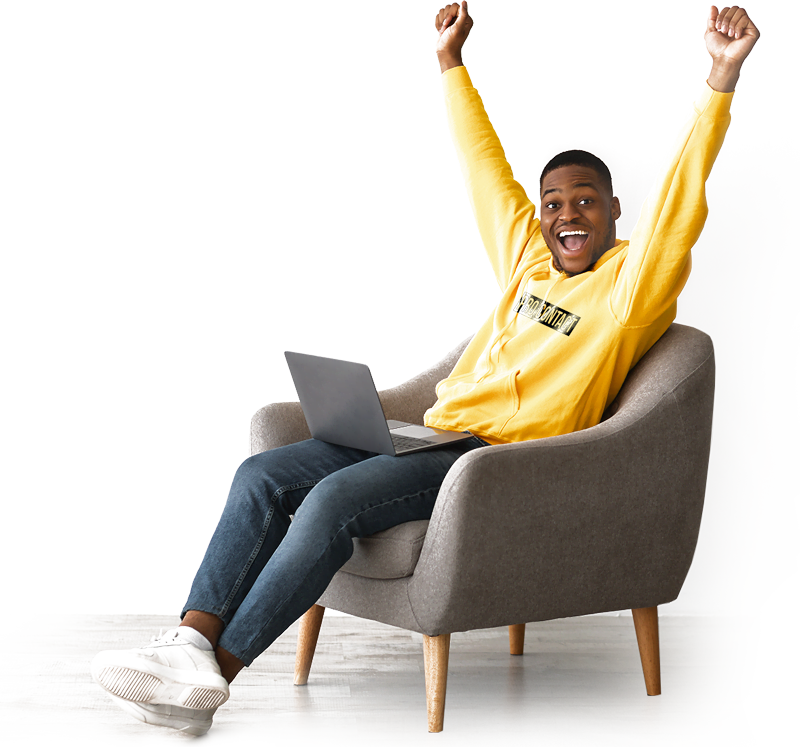 Have a look at our interim recruitment cases
Using the RPO-model, we helped countless organizations in their quest for new employees. Let these numbers convince you!