RPO: A modern way of recruiting.
RPO (Recruitment Process Outsourcing) is the ultimate affordable and modern alternative for traditional recruitment and employment agencies. We are Pro Contact: a winning combination between job marketing and recruitment. Want to know more about our approach or request a demo? Let's go!
Job marketing | Interim recruitment | employer branding
RPO
RPO (Recruitment Process Outsourcing) is the trend in the world of recruitment. This phenomenon combines job marketing through social media, Google and job boards with an interim recruiter. The recruiter screens the online applicants and actively searches via LinkedIn and Indeed as well as other relevant job boards.
The job marketing campaigns are carried out from your name and corporate identity. Therefore, candidates come to work at your company. RPO also allows for lower hiring fees, since transactions cover the entire campaign, and are not carried out per individual hiring. This drastically lowers the CPH (cost per hire).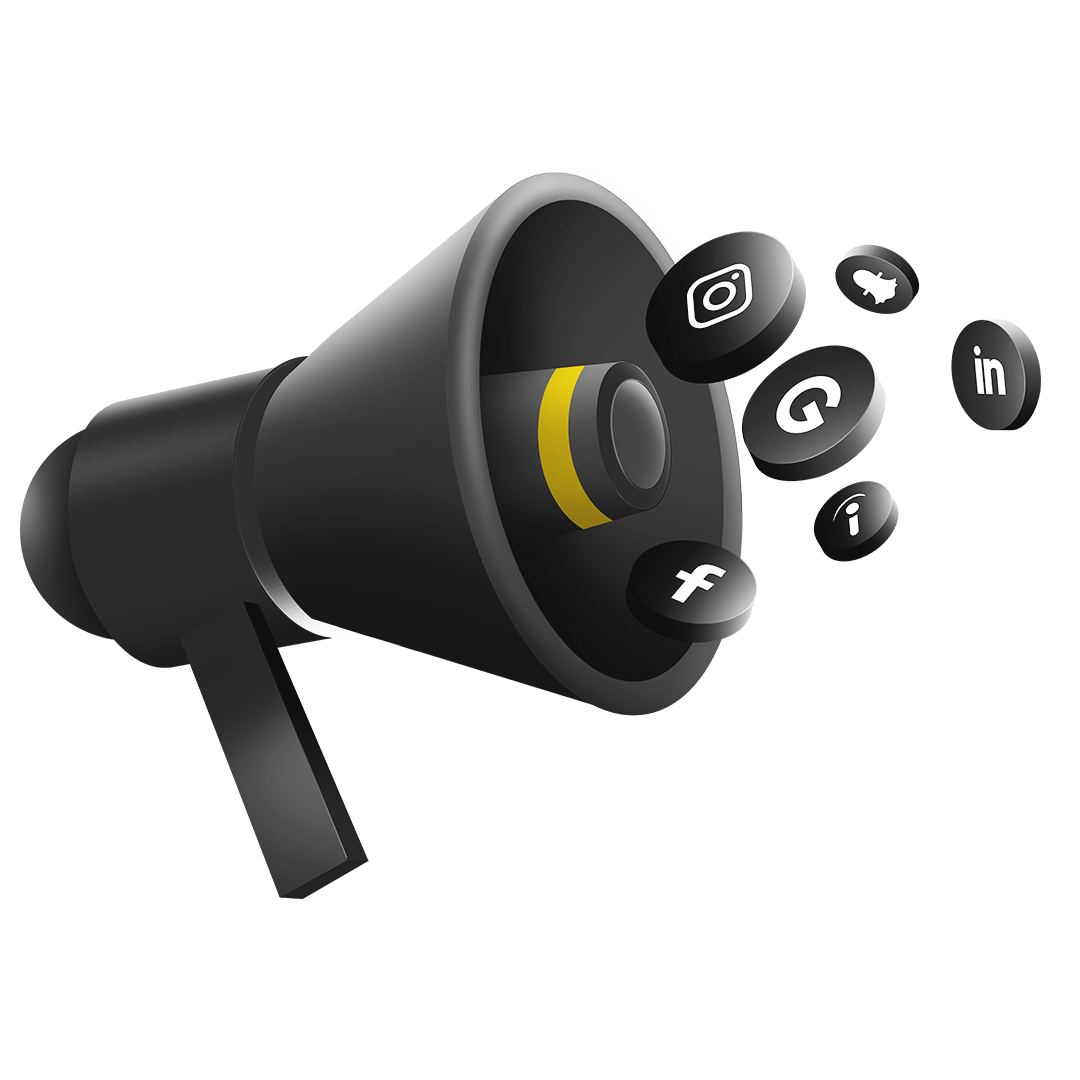 Job marketing
RPO can be divided into three fragments: job marketing, interim recruitment and employer branding. With job marketing, we distribute your vacancies amongst the target audience. We have access to all advertising platforms: Facebook, Instagram, LinkedIn, Google, Indeed and several niche platforms. Depending on the type of profile, we choose the optimal mix of these channels, bringing your vacancy to the attention of the most suitable candidates.
Interim recruitment
De recruitment consultants van Pro Contact gaan tegelijkertijd aan de slag, en screenen de binnengekomen sollicitanten uit de job marketing campagnes. Daarnaast bouwt ons recruitment team vanuit jouw LinkedIn account een database op middels een actieve search. Op deze manier breid je in korte tijd je netwerk aanzienlijk uit, en kom je direct in contact met toptalent. Toptalent dat ook daadwerkelijk onderdeel wordt van jouw netwerk, en niet van het netwerk van een externe recruiter. Recruitment process outsourcing heeft hiermee ook echt een lange termijn effect.
Ontdek meer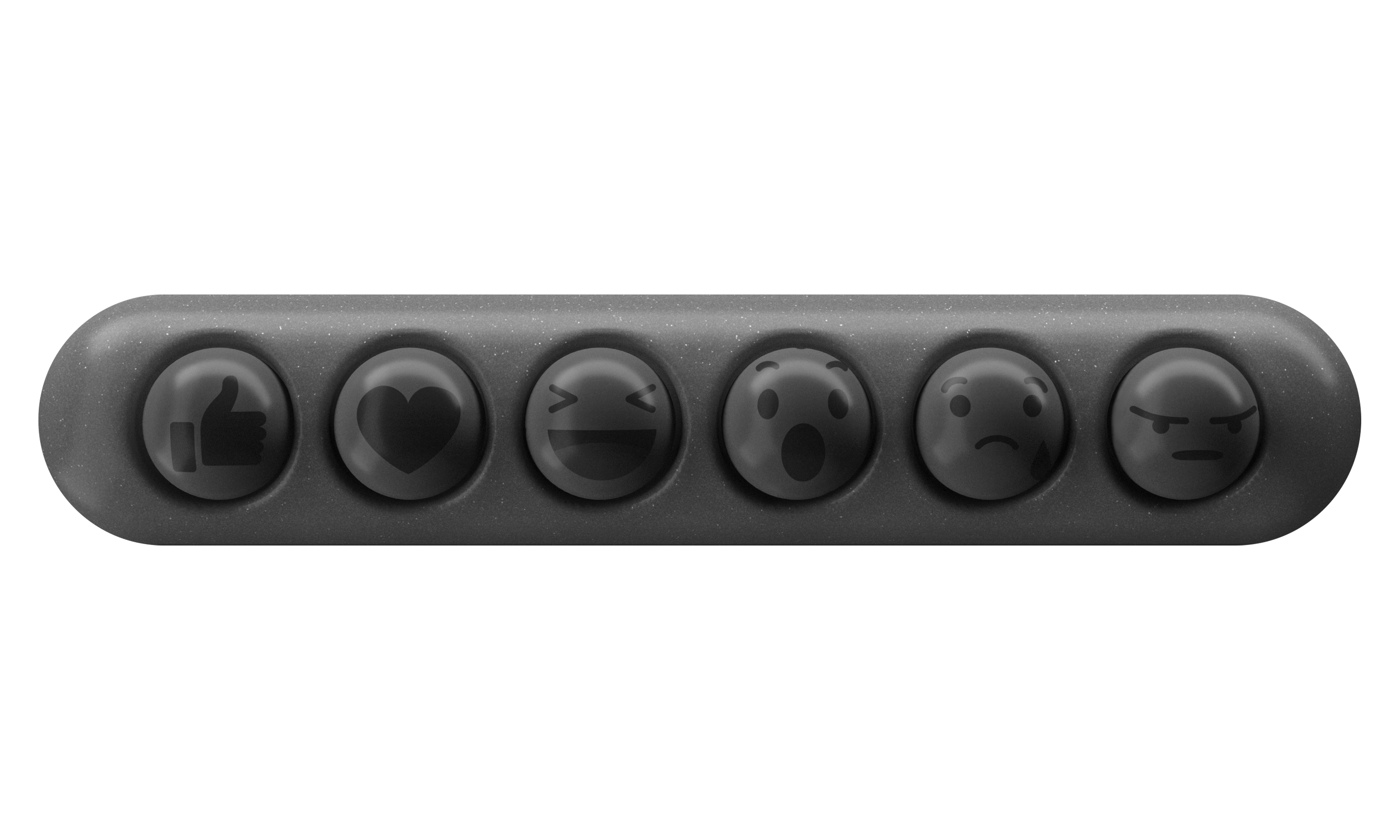 Employer branding
You are proud of your company, and the world should know. The more fans, the merrier, since this will greatly enhance the number of leads that your campaigns receive. Within RPO, this is called 'employer branding'. This forms your direct line with the job market. We tell your story to hundreds of thousands of potential new colleagues. With stunning images, amazing videos and unique texts.
With locations in both Amsterdam and Antwerp, Pro Contact serves clients in countries such as the US, UK, France, Spain, Germany, Poland, Romania and Bulgaria. Some more well-known international businesses helped by us are Ineos, XPO Logistics, USG, and Randstad.

Our experience reaches all types of branches and profiles. Belgian companies gained dozens of new colleagues with financial, legal, logistic and technical profiles. Romanian businesses were reinforced with new developers, chauffeurs and carpenters. Our German and French clients knocked on our door for the recruitment of construction managers and truck drivers, and for a Spanish client we recruited nurses. Pro Contact has even recruited new IT personnel for companies in the US.
The approach of Pro Contact has proved to work time and time again, for any type of profile, all over the world.